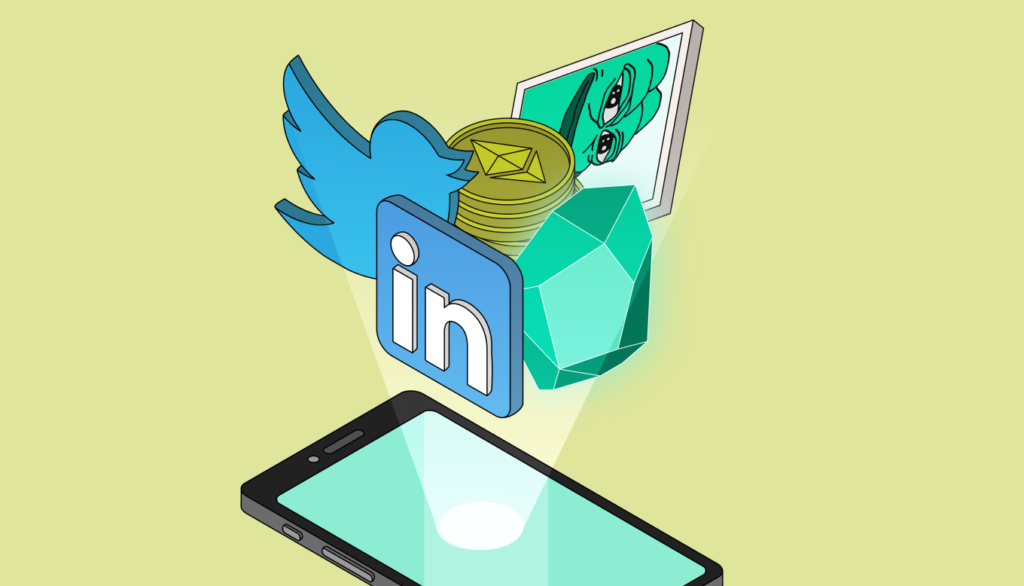 Social media becomes the prime investment resource, offering everybody equal chances. The new age of investment favors crypto, NFTs and Web3.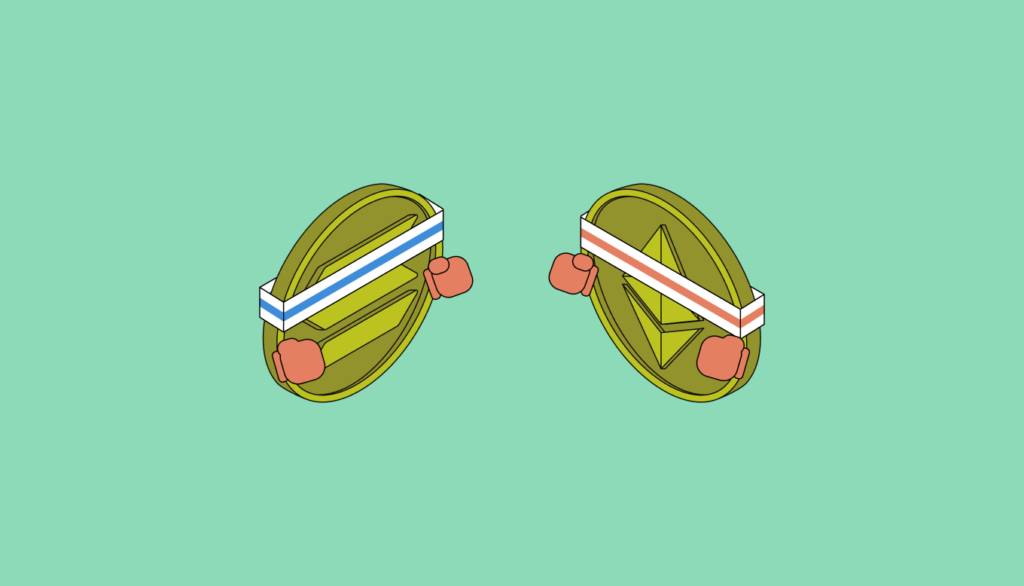 The pros and cons of Ethereum and Solana networks. Both blockchains are major players in the crypto, DeFi, NFT and Web3 global adoption.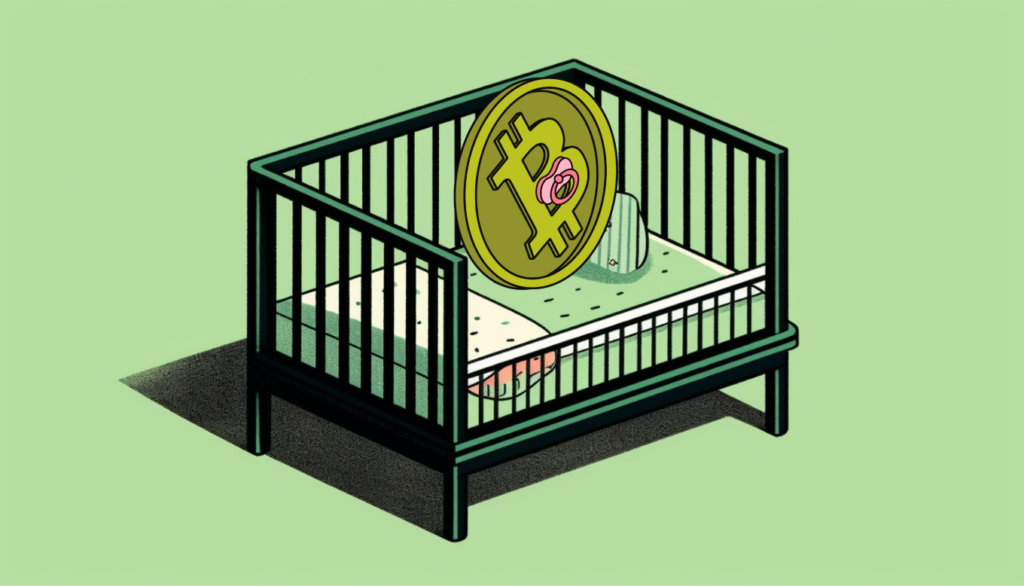 Web3 investment is driving the global crypto adoption, creating a transparent and democratic investment medium for digital assets.