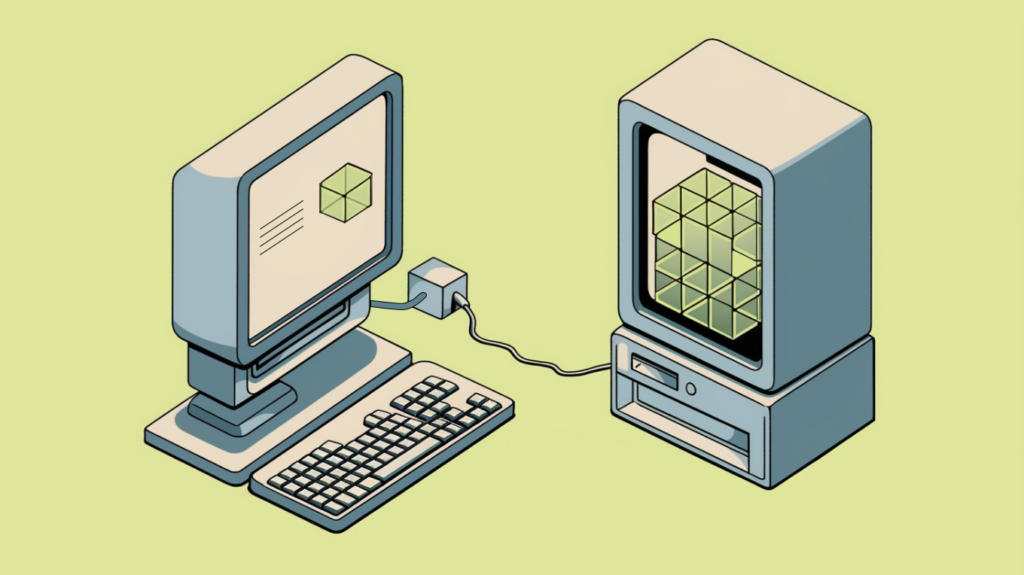 The blockchain-driven Web3 has arrived, offering better finance and investment opportunities for everybody, regardless of their profile.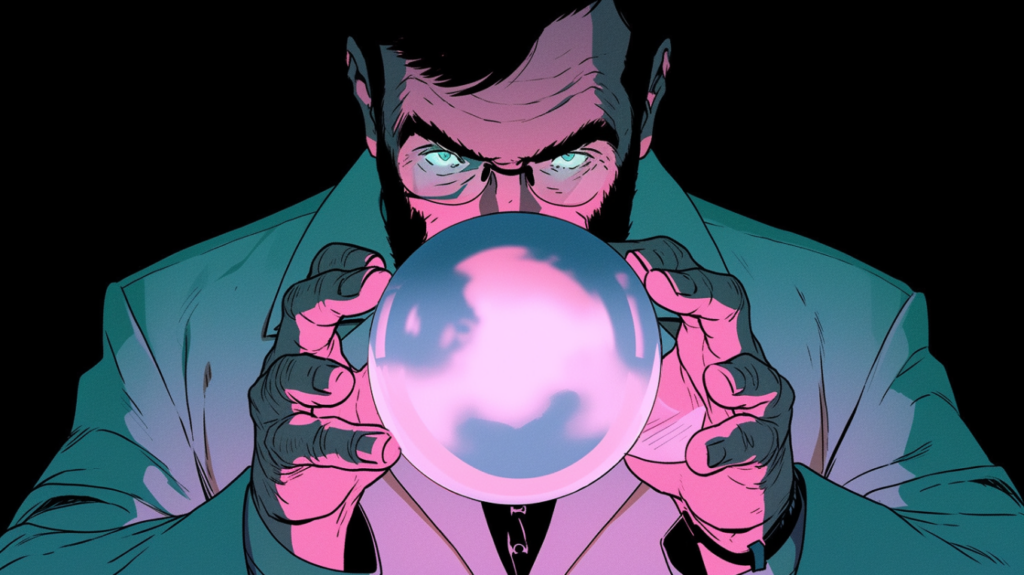 Dr. Doom's (Nouriel Roubini) predictions signal a new global economic recession. Learn how you can protect and grow your investment!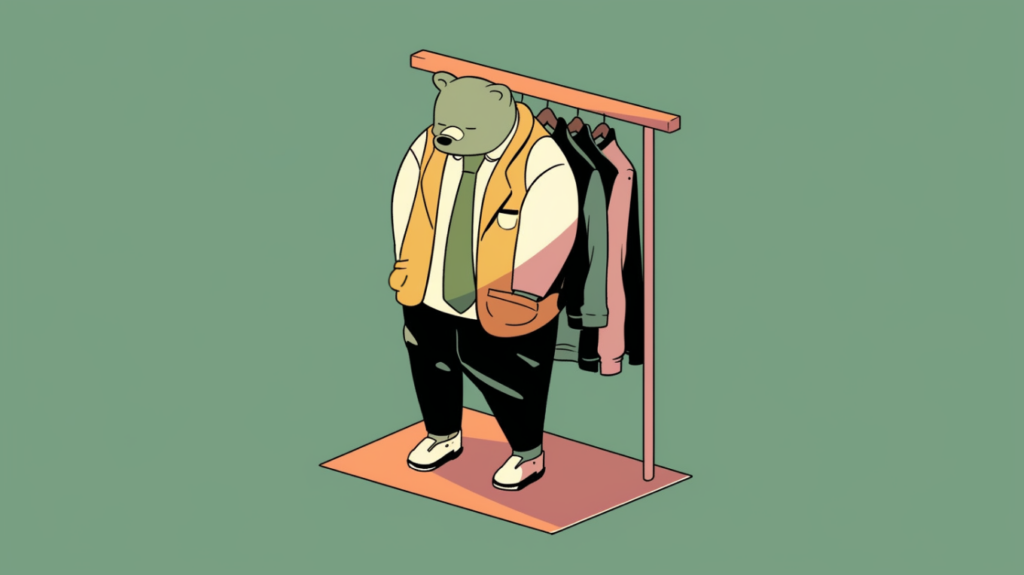 Bear markets can offer great investment opportunities. In the wake of global crypto adoption, DAOs may hold an even bigger potential.